Fine Art Prints
I hope you enjoy browsing through my online galleries, yet all of my photographs are really designed to be displayed as fine art prints and hanged on a wall. The great amount of detail, color, and depth of a fine art print creates a unique emotional experience and makes the art come alive. To produce my high quality fine art print I use the best equipment available so that you can enjoy my art for years to come.
Further information regarding my limited editions, framing options and ordering process is provided through the links above.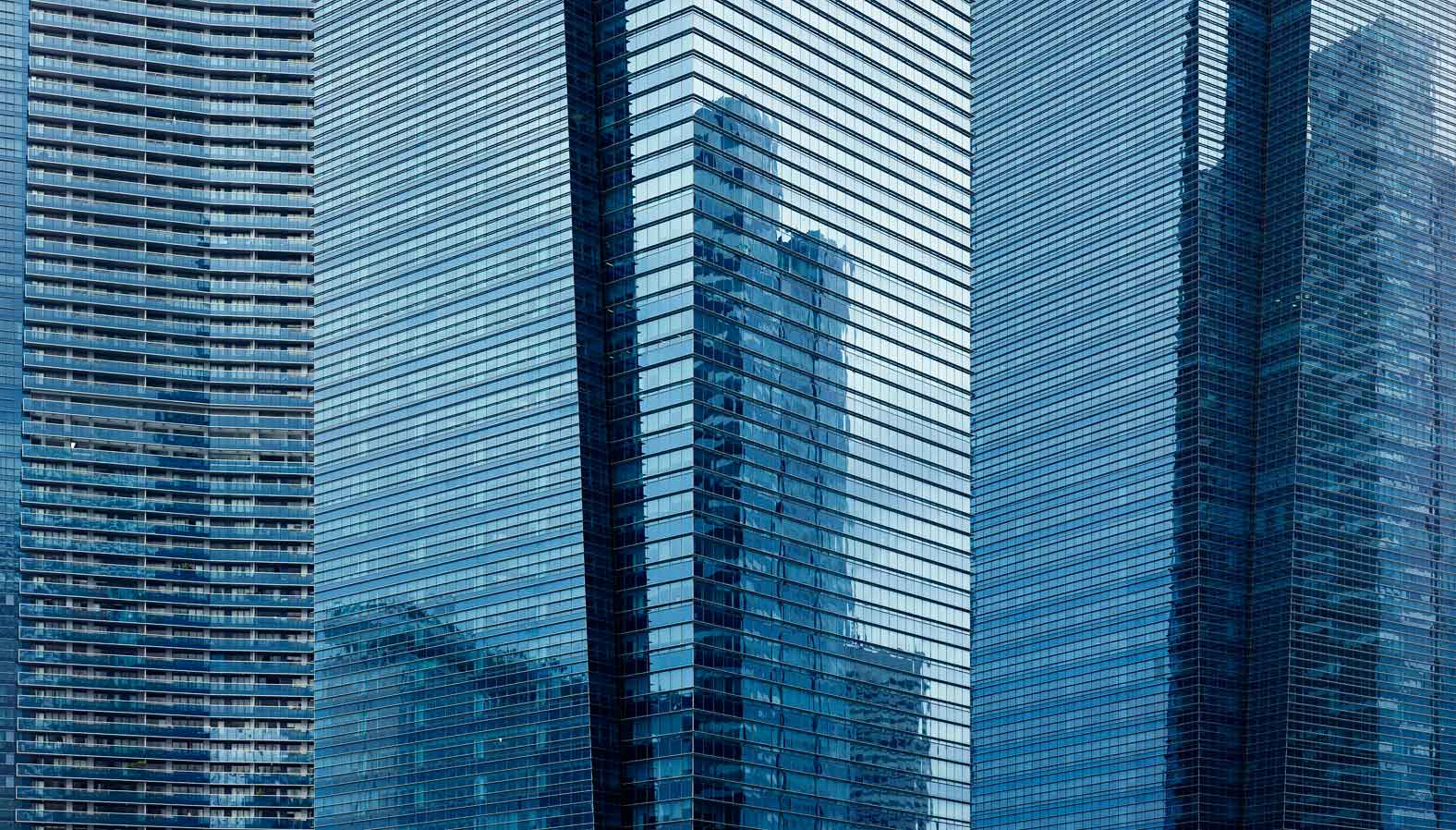 Undecided between prints, or unsure about the printing quality?
I know from experience that sometimes it is very hard to decide on different images when only viewing them online. In addition, one cannot tell if the finished product lives up to the expectations. I know that the finished product will exceed your expectations. For this reason I offer a print proofing option.
When you are interested in one or more photographs, I can offer you to send you some prints made on A3 paper. (Up to three different photographs) You can take a closer look and decide for yourself which image you like best. The only condition is that the prints will be send back in the same condition they arrived. (The only cost for you is shipping it back to me.)