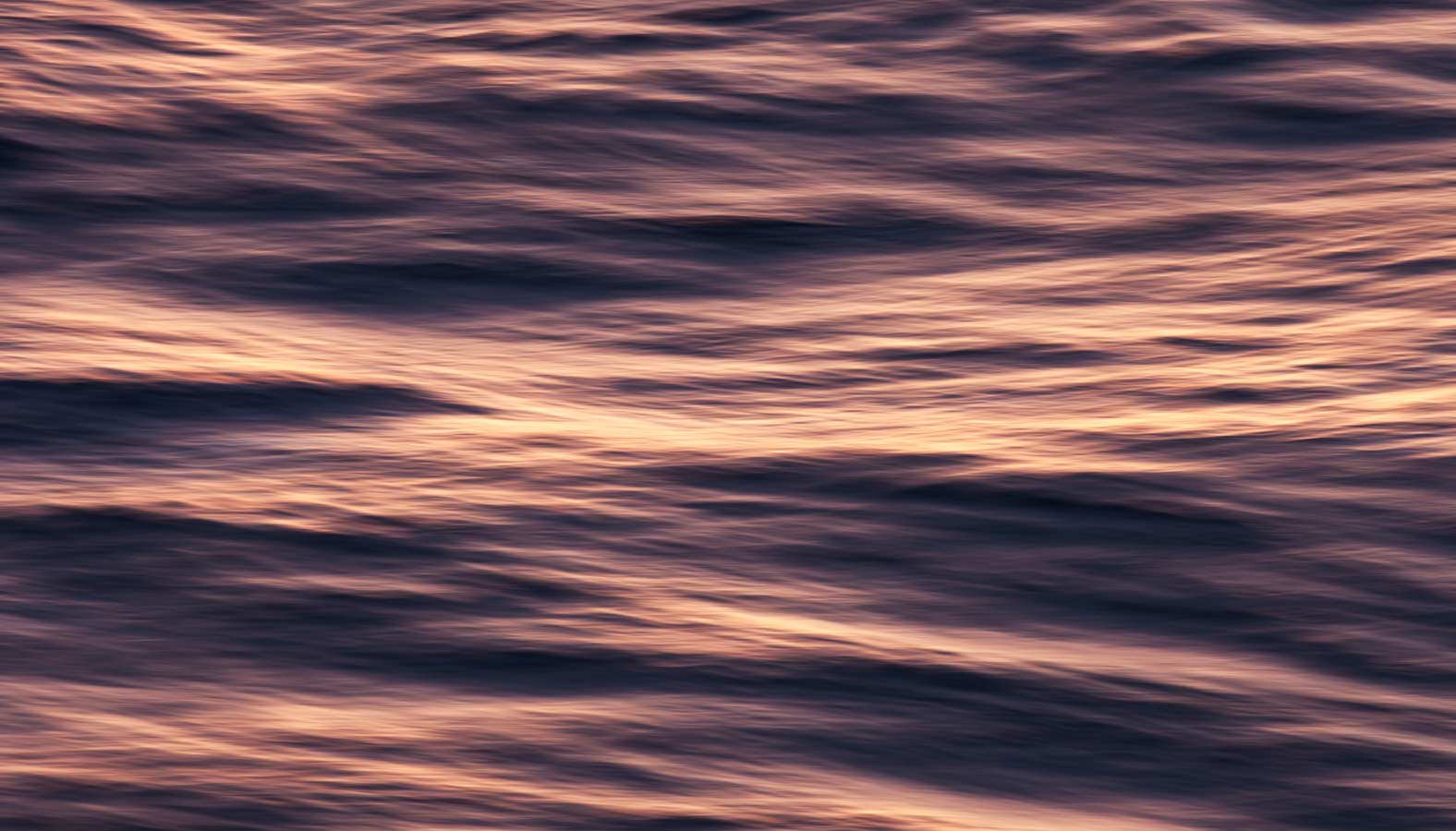 Purchasing Prints
Most of my photographs are available for purchase as framed fine art prints. I am currently working on providing an easier experience when it comes to ordering my work online. For now the new shop system only works on some specific galleries. To order a fine art print from the rest, simply contact me directly. Through Email or the contact form below. (All images can be saved with right clicking onto it.) Then I will get back to you regarding its availability and detailed size and price information.
Shipping and Print Delivery
All of my prints are made to order. So, please allow three to nine weeks for delivery, depending on the mounting option chosen. Insured shipping is handled by DHL, UPS, FedEx or on all larger work by art shipping companies. You will receive a tracking number via email to ensure timely delivery.
For Fine Art Prints from the Artist Line and Artist Portfolios the worldwide shipping is free.
For framed work the packaging is free and the shipping is calculated specifically to each order.